AFTER PURCHASE INSPECTION
or
"BUYER'S REMORSE INSPECTION"
Arizona Home Inspections AFTER PURCHASE are now a thing!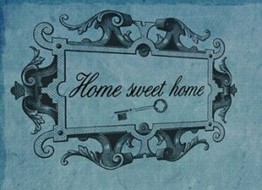 You have bought your dream home, BUT you had to by-pass the home inspection so you could make an offer without conditions just to get it!  Although it is not a good idea, unfortunately in today's market this is what is happening.  Well good thing for you, it is not too late.
You can still get that home inspection after the sale has gone through.
No, it won't change the fact that you are the new owner of the home and any problems are now your responsibility…..it will give you a heads up as to what potential problems you may encounter.  If you are aware of what may arise, at least you will be able to budget for the repair and plan ahead.  Knowledge is power and knowing if you are going to have problems will definitely give you the upper hand.
There is no difference between the home inspection that will be done after the purchase compared to before.  The contractor you hire to do your inspection will review and check everything the same way.  Since there is no pressure to get your home inspection done immediately, you now have the opportunity to take your time and make sure you are having a reputable company do your inspection.
Keep in mind the following when choosing the company:
They are certified to perform quality home, property and building inspections.
They have experience in performing inspections.
They are State Certified and experienced Phoenix Home Inspectors
They carry Liability Insurance.
They have professional training and participate in ongoing training.
The company or the Inspector is well known in the Phoenix Metro area.
They provide thorough and detailed reporting at the time of the inspection.
They are welcoming, professional and courteous.
A full inspection should include:
roof, vents, flashings, and trim;
gutters and downspouts;
skylight, chimney and other roof penetrations;
decks, stoops, porches, walkways, and railings;
eaves, soffit and fascia;
grading and drainage;
basement, foundation and crawlspace;
water penetration and foundation movement;
main water shut-off valves;
water heating system;
interior plumbing fixtures and faucets;
drainage sump pumps with accessible floats;
electrical service line and meter box;
main disconnect and service amperage;
electrical panels, breakers and fuses;
grounding and bonding;
GFCIs and AFCIs;
insulation and ventilation;
garage doors, safety sensors, and openers;
heating systems;
cooling systems;
and much more.
Your home is a major investment, the more information you have about your new purchase the better.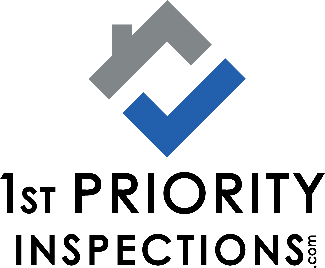 Tim Sponsler is a certified ASHI Inspector with over 20 years of experience in the Phoenix Arizona Home Inspection Industry, and 40 years of experience in the construction field. 1st Priority Inspections of Phoenix provides professional assessments in the Phoenix Metro and surrounding area.